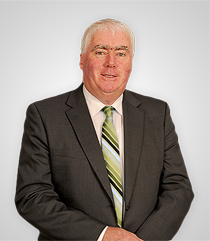 With its focus on James Sexton, this site is designed to give people more insights into
and access to James Sexton plus lots of information about the wonderful Adelaide Hills
where James and Julie live.
If you are looking to sell or buy real estate in the Adelaide Hills, then The James Sexton
Collection is intended to be a useful site.
Many people have been unaware of James's public speaking at major conference's and
for community groups and hence that aspect of the site where people can see where
James is speaking next and even book him to speak at their function.
Louise Sexton from our Adelaide Hills office has been instrumental in getting this
website up and running and the team from SplitMango in Vancouver Canada have put
the site together.
Thank you Louise and thank you SplitMango team.